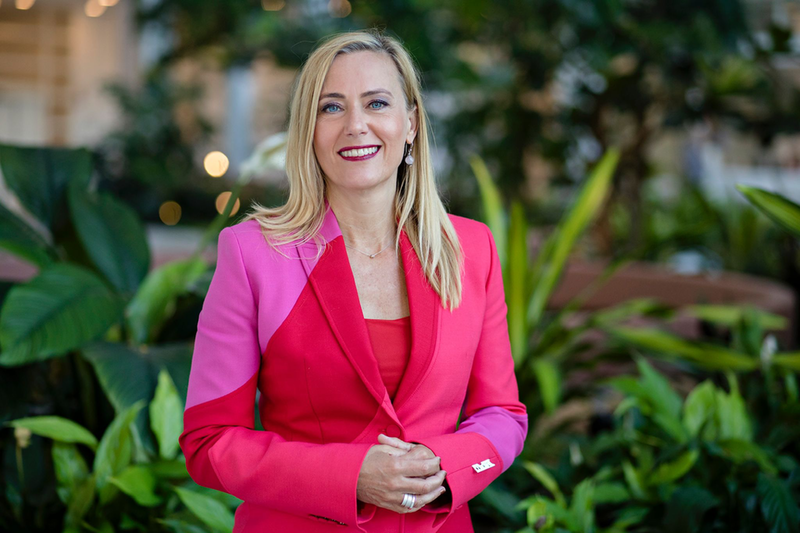 Introduction
Dear reader,
"A decision gets you going, you know what you want. So, what are you going to do with your life? What will you choose?" An inspiring sentence that I once read in a blog and that I often think about when it comes to retirement. By making choices you take responsibility. This also applies to making choices for your pension.
We have increasing influence on our pensions. Which choices suit you?
A great deal is changing in our pension system and as a result, you have more and more influence on your own pension. It will even be possible to withdraw a maximum of 10% of your retirement pension in a lump sum. With an investment-based pension, you already had the choice of where you want to arrange your pension, how you want to invest for your pension or the time at which the pension benefit payments start. That's exactly what we want, according to research. The Dutch want their own pension pot within a scheme that allows individual choices. For example, about the certainty of future benefits or the possibility of receiving a higher pension benefit thanks to variable pension based on investments. Consequently, the pension is more in line with your personal wishes and your future income.

With choices comes responsibility
But those more extensive pension choices also involve responsibilities. We often find it difficult to oversee the consequences of our actions, which leads to stress when making choices. That's a pity. In general, people feel more comfortable if they have insight into their situation both now and in the future and can influence it. For example, by aiming to stop working (full-time) earlier or by continuing to work longer.


Pension choices
You therefore have a number of choices regarding the pension you receive from your employer. We would like to tell you more about this in this magazine. The same applies to the new choice: withdrawing a maximum of 10% of your retirement pension in a lump sum upon retirement.


Have you already considered your situation?
Choices for your pension are made on the basis of your personal situation, wishes and possibilities. Turn your pension to your advantage. Have you ever considered whether you will be able to retire with peace of mind? Are your finances in order for your retirement? And if not, what can you do about it now? Is it possible to stop working earlier? Or do you wish to continue working longer? Be inspired!
Annemieke Visser-Brons
Pension Director